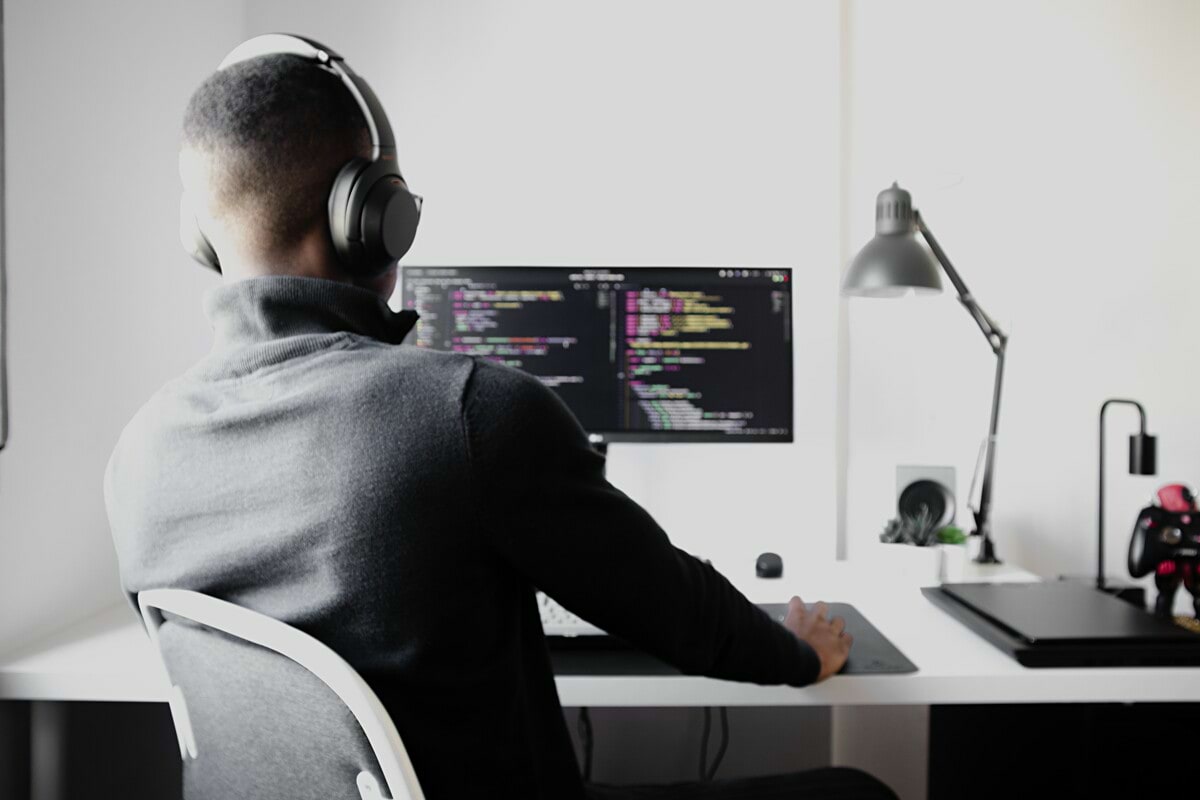 We are looking for an amazing Head of Sales!
To us, that means someone who... 
has seen what great looks like
started early at an amazing SaaS company, and been through scaling journey before 
has experience managing sales people
has experience in the outbound sales motion
is ready to be very operational at the start, to get things moving
At the start, we expect you'll be doing sales yourselves to learn from our existing sellers. You will then be expected to take this existing vaguely designed playbook made by founders and make it a more efficient by looking at everything from processes, contracts, and more. 
We also value... 
if you have been selling to a similar ACV of around 30k USD 
experience in competitive sales where there are other products that are cheaper
someone who wants to create a repeatable sales machine
experience in e-commerce experience is very good 
Or, know someone who would be a perfect fit? Let them know!