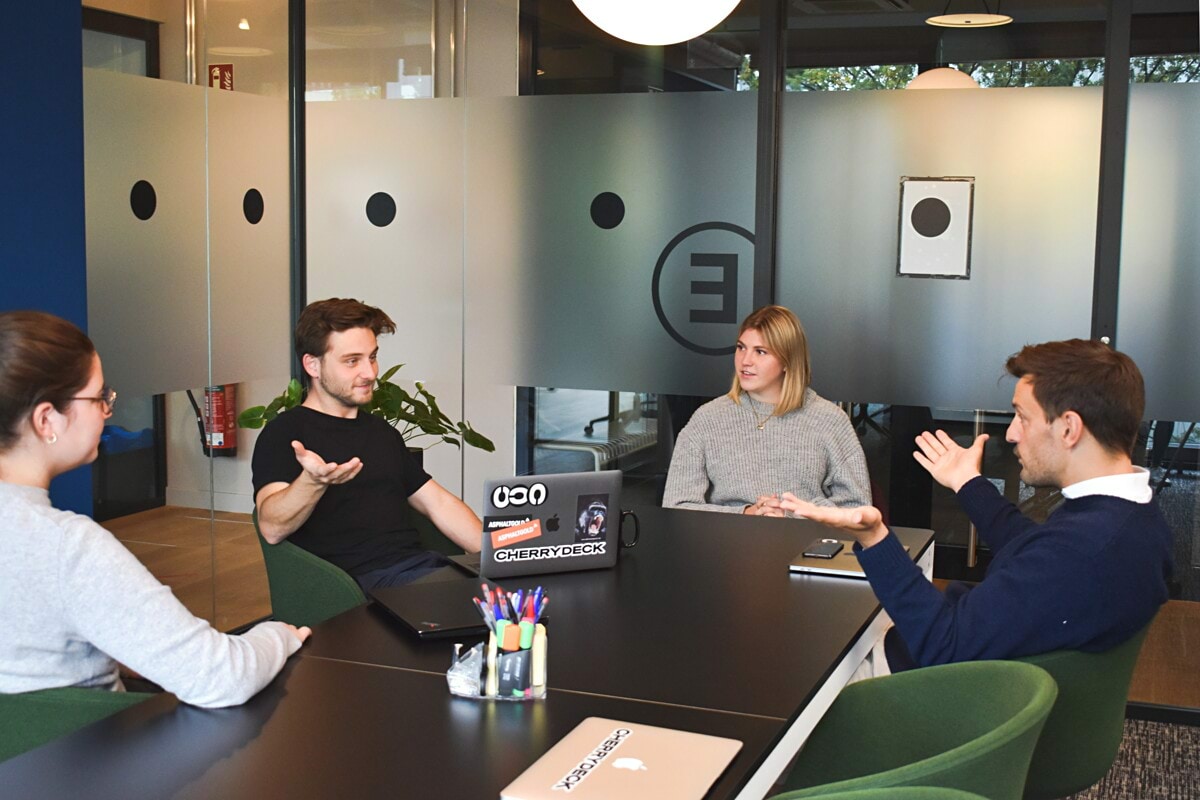 We are looking for a Head of Marketing to take Depict.ai to the next level! 
To us, that means someone who:

has seen what great looks like
has been really hitting their numbers and it used to working toward quantitative metrics  
has experience from working in e-commerce
has experience working in a SaaS company
This role requires someone who is experienced, but who is willing to do a lot of the legwork themselves at the start to set everything up
Sounds interesting? We'd love to hear from you!
Or, know someone who would be a perfect fit? Let them know!